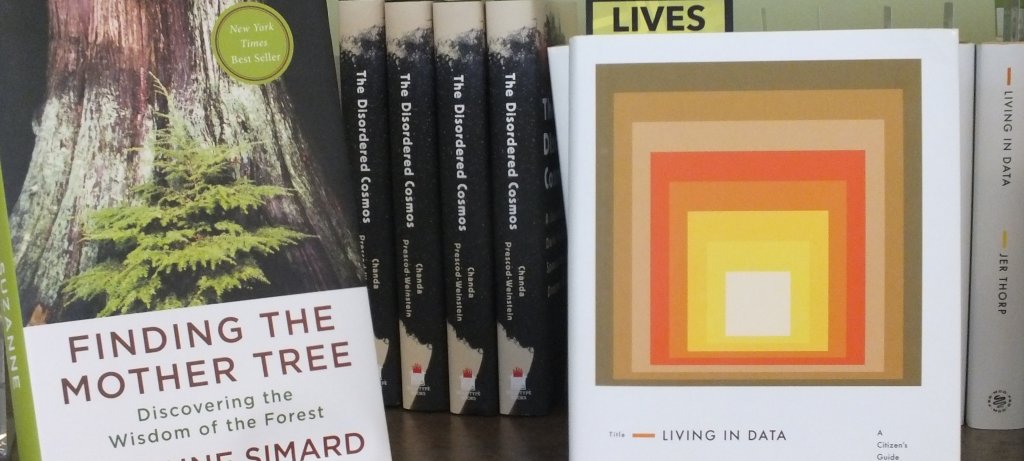 From the deep forest to data mines, a new virtual speaker series offers campus and
community fresh approaches and possible solutions to move forward toward a better
tomorrow.
The Lives in Transition series presented by Michigan Technological University's Institute for Policy, Ethics, and Culture (IPEC) runs Feb. 22 through March 17. Offered at 7 p.m. twice weekly, topics range
from the heights of the cosmos to land stewardship. 
"This series brings together leading voices on transformative change and asks them
to address all of us: to teach us what they know, help us navigate the often confusing
world around us and guide us toward making the kinds of wise choices that can help
us all move forward," said IPEC Director Jennifer Slack, a distinguished professor of communication and cultural studies at MTU.
IPEC's 2021 series, Justice In Transition, looked at the challenges of social, racial
and environmental injustices, acknowledging the
…
Read More